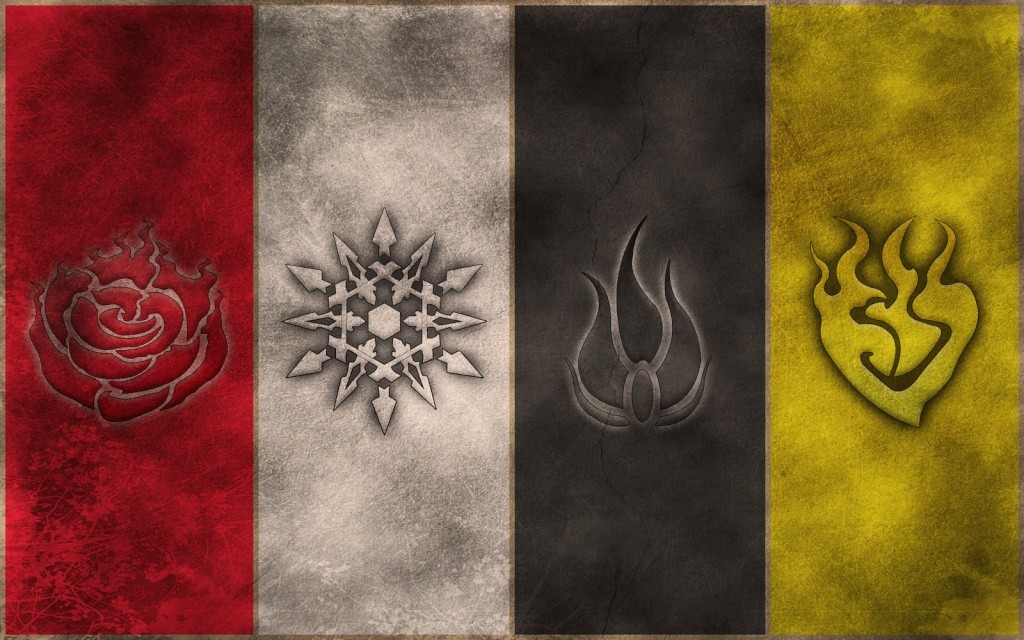 World of Remnant: A RWBY Roleplay Forum
Tell me...are we truly heroes attempting to keep peace? Or are we the pawns being blindly guided to ignite another war?

Who is online?

In total there is 1 user online :: 0 Registered, 0 Hidden and 1 Guest

None

Most users ever online was 9 on Sun May 03, 2015 9:07 pm





Join a Group

Which group would you like to join ?